March 22, 2020 - 3:30pm - As public officials respond to generate shelter-in-place orders, many are relying on federal guidance. The care and well-being of family pets is a recognized component of the National Infrastructure Protection Plan, implemented to outline how government and the private sector work together to protect the assets, systems, and networks that underpin American society. We have found that the Department of Interior and Department of Agriculture have disaster response policies that that specifically refers to the care and well-being of pets.
"Animal Care Emergency Programs envisions a nation working together to protect the public through ensuring the safety and well-being of animals during disasters. Supporting animal safety and well-being during disasters is a significant factor in ensuring the safety and well-being of people."
We have added links to the bottom to two of the resources, one from the Department of the Interior and one from the Department of Agriculture.
March 22, 2020 - 9:00am - As state governments increase shelter in place, social distancing and reduction-in-force orders, the designation of "Essential Business" becomes increasingly important. It appears that pet care providers, including pet resorts and veterinary practices, are being designated as "Essential Businesses" in some areas.
These orders have already been issued in California, New York, Illinois, and Pennsylvania, which are setting policy trends in response to the outbreak. New Jersey's order yesterday is unclear. Many states do not have clear definitions of "essential businesses" so they are looking to other states for guidelines. Many of these rulings allow pet care facilities to remain open during shelter-in-place orders.  Owners of these types of facilities should be aware of this trend and be ready to defend their continued business operations with state and local authorities. Each locality may be different, but these areas of the country are setting precedents for many officials. The AKC is recommending contacting elected officials to push for this designation in states that have not issued rulings yet.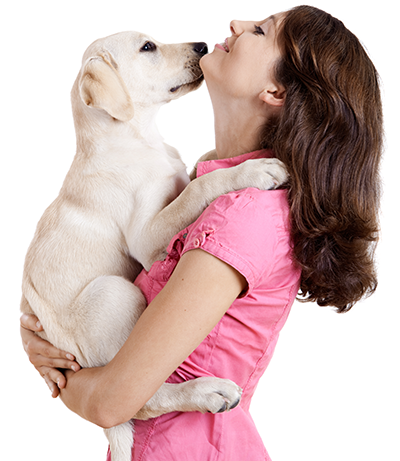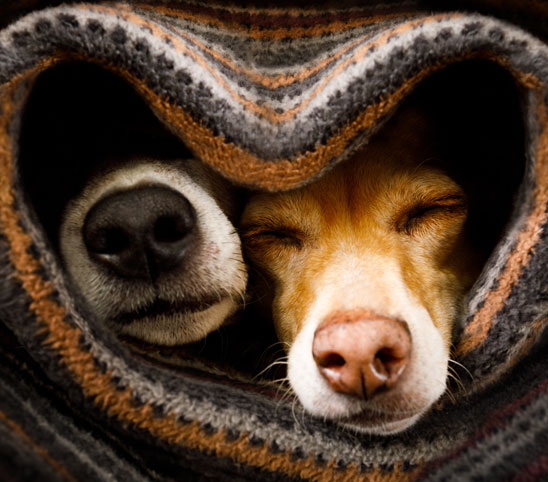 We have pet resort clients in both New York and counties in California that have been granted "Essential Business" status. Pet care providers are serving their communities by providing important care for pets and animals in support of medical personnel, first responders, vital services providers and families during this time. It is important to note that all "Essential Businesses" must continue to comply with all federal, state and local guidelines.
To support your business staying open, please review the following resources. Also be sure to communicate the importance and value of pet care services for key essential workers and be prepared to defend your status should local and state officials contact you.  We will continue to monitor the guidelines and provide updates as they become available.
If you have additional resources that we can share, please email us at info@petresortmarketing.com.
Last modified March 22, 2020
Pet Care Facilities Resource Links

AKC call to Action
California
Illinois
New York
Pennsylvania
General