Pet Resorts Serving These Dog Breeds Need to Review GDPR Guidelines Immediately!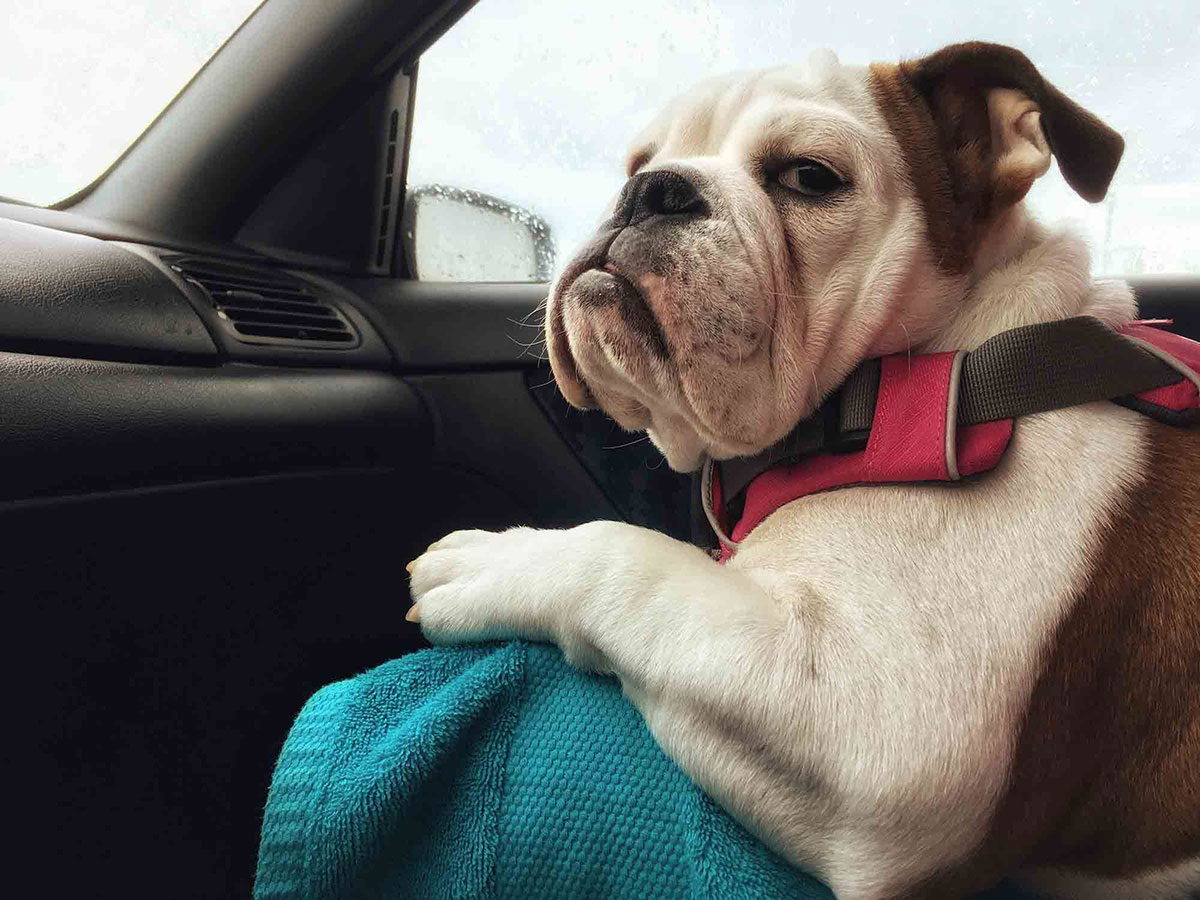 Recently you and your business have probably been inundated with emails with Privacy Policy changes, and digital marketers offering you services for hundreds of dollars to update your policies and websites due to the European Union's new privacy regulation, the General Data Protection Regulation (GDPR). effective today, May 25, 2018.
At Pet Resort Marketing, we always keep up with all the latest trends and want to share that your pet business may be impacted by the GDPR Legislation.  Please read this complete article to know what actions your business needs to take.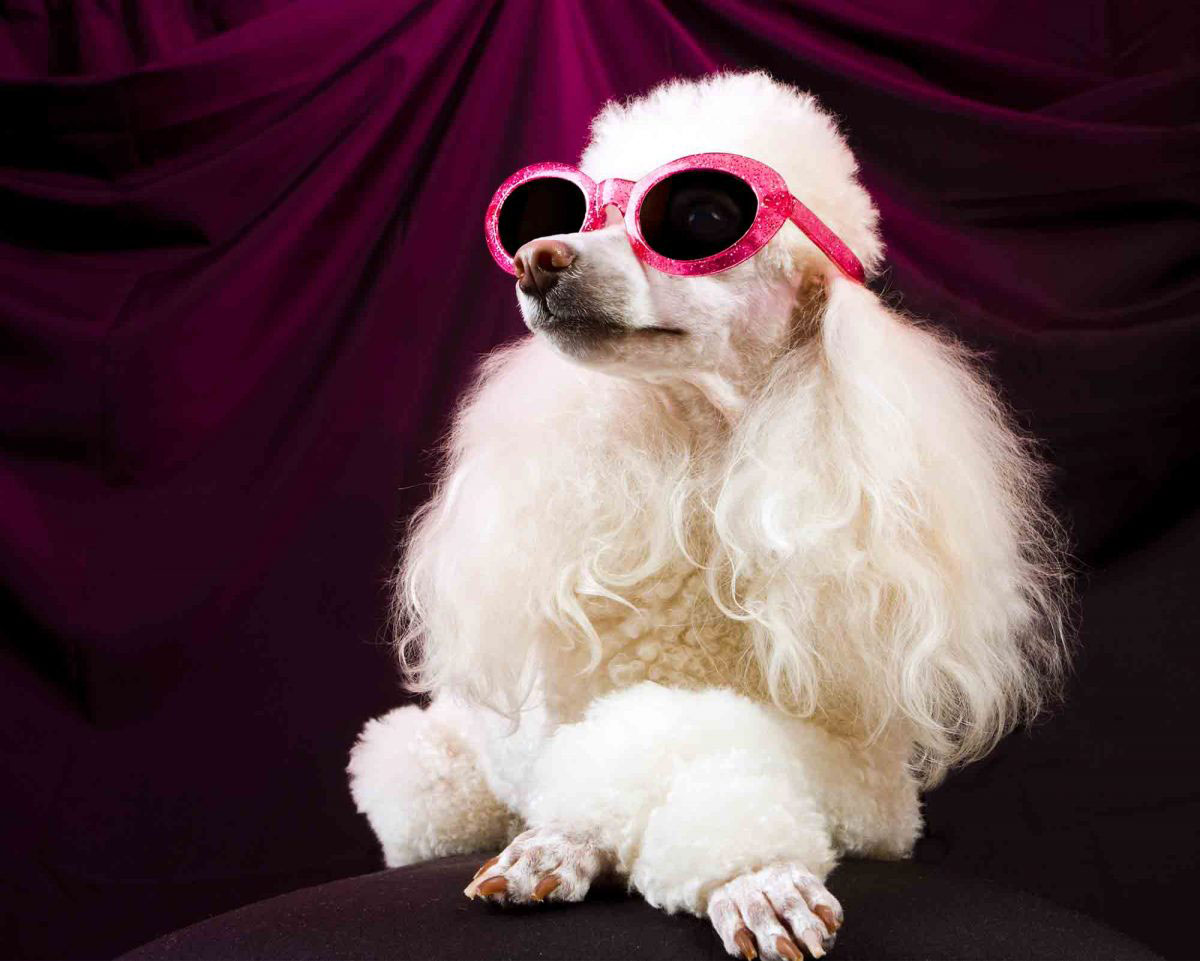 GDPR Guideline Summary:
"The GDPR not only applies to organizations located within the EU but it will also apply to organizations located outside of the EU if they offer goods or services to, or monitor the behavior of, EU data subjects. It applies to all companies processing and holding the personal data of data subjects residing in the European Union, regardless of the company's location."  https://www.eugdpr.org/gdpr-faqs.html
Based upon our broad interpretation of the term EU data subjects, we believe the GDPR may apply to the following dog breeds:
Austrian Shepherds
Belgian Griffons
Belgian Malinois
Belgian Shepherds
British Bulldogs
English Bulldogs
Dutch Shepherds
Dutch Smoushond
Finnish Lapphund
French Bulldogs
French Terriers
French Poodles
French Bull Terriers
German Shepherds
Hungarian Vizsla
Hungarian Pumi
Irish Wolfhounds
Italian Greyhounds
Malteses
Spanish Water Dogs
Swedish Vallhunds
Swedish Corgis
Welsh Corgis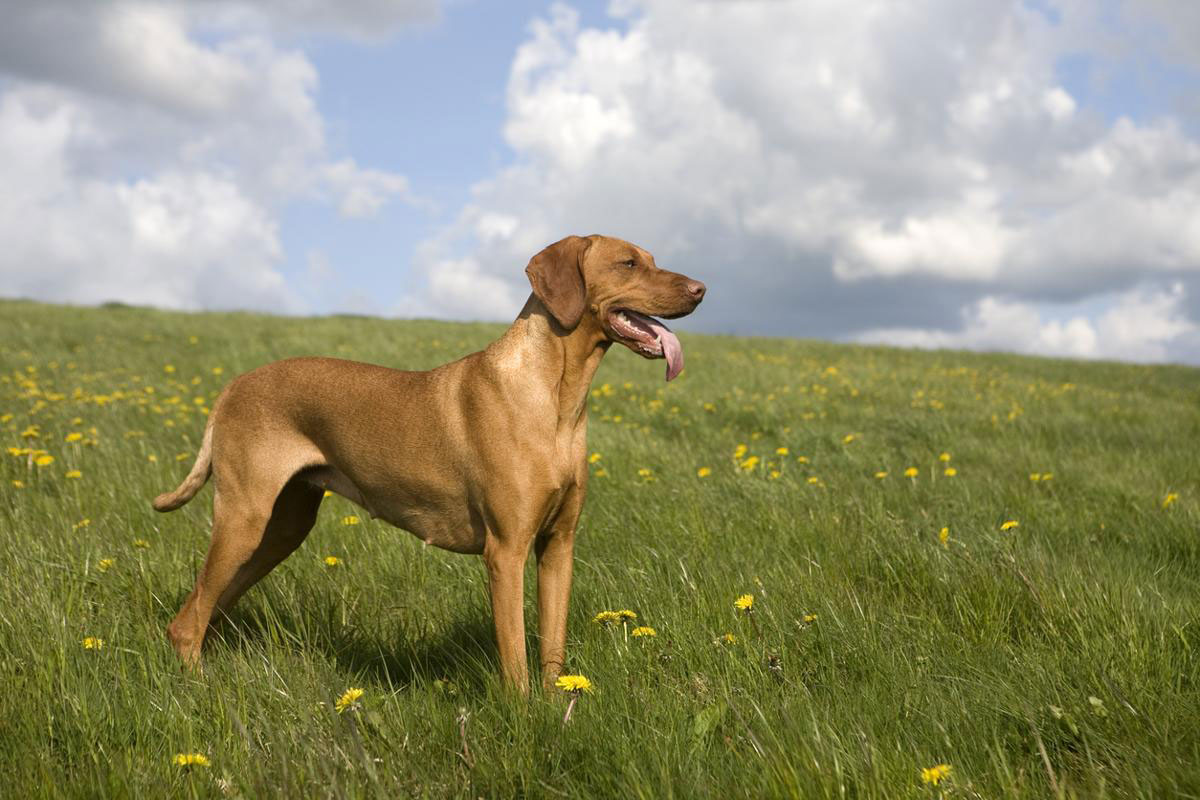 Note: GDPR does not apply to Australian Shepherds or Cattle Dogs. Boston Terriers are also exempt.
JUST KIDDING! But we hope we got your attention, because that is what marketing is all about. But there are digital marketing firms out there trying to scare you into believing that GDPR does apply to you, and will take your money for services NOT NEEDED!
 The GDPR actual impact is restricted to:
Organizations based in the EU
Organizations located outside the EU that offer goods or services to EU data subjects
Organizations that monitor the behavior of EU data subjects
All companies processing and holding personal data of residents of the EU, regardless of the company's location
Even in Europe, organizations with less than 250 employees are not required to maintain a record of processing activities under its responsibility, "unless the processing it carries out is likely to result in a risk to the rights and freedoms of data subjects, the processing is not occasional, etc."
You may also be hit by a flood of SEO firms and vendors suggesting that GDPR may be impacting you, and you should be spending money with them to comply with this regulation.
As a local, US-based pet business, you have zero exposure to this regulation.  It does not apply to US businesses unless they have European customers or ship products to Europe.  In addition, Google Analytics, Google AdWords, Facebook, and other tools you may be using are already fully GDPR-compliant.
Google has asked for notification of compliance in their products. If Google, Bing, Facebook, Twitter, or other third-party products used on your site, you may need to update the privacy policy language for your website.   However, for most businesses this is the only change that should be required.
There is no need for concern or any additional costs for your pet-care business at this time concerning GDPR.
However, while your US-based pet business may not be affected by GDPR, there are privacy regulations in the US that may apply to you. In the United States, Federal privacy requirements are enforced by the FTC . If your business is in California, you also must have a compliant privacy policy conforming the CalOPPA law and the California Business Code. Other state laws may affect your website and data privacy requirements. See STATE LAWS RELATED TO INTERNET PRIVACY for a complete list.
You also need appropriate privacy policy language on your website to use Google Analytics, Google AdWords, Facebook, and other web tools and advertising platforms.
Take this time to review the US policies that actually DO affect your website and your customers. No matter what the breed.
Here at Pet Resort Marketing, we'll pull your tail from time to time, but we'll always tell the truth about marketing.