7 Reasons Your Pet Resort Site Doesn't Appeal to First-Time Visitors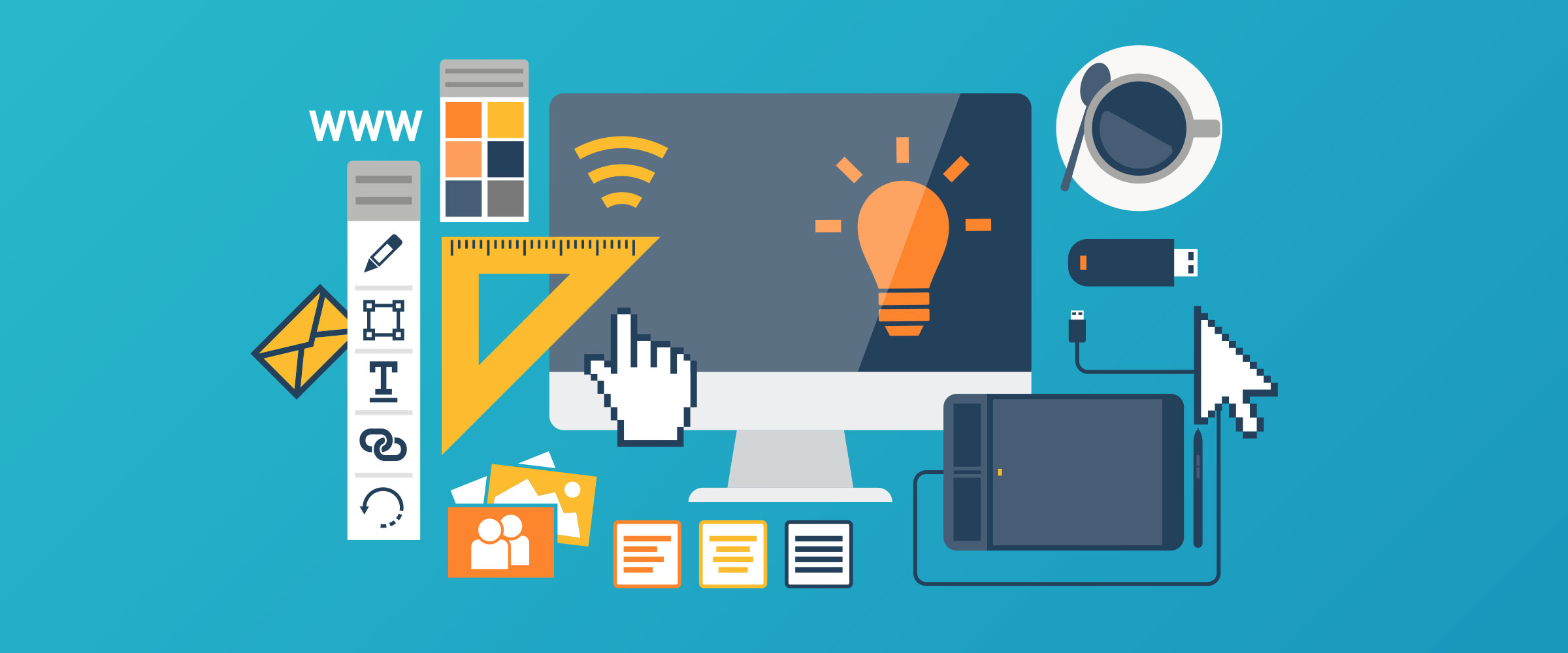 You only have one chance to make a first impression. And as more and more pet parents choose to do their research online first, your pet resort's website takes the brunt of that first-impression weight.
When a potential customer first visits your website, you have a very simple goal: give them the information they're looking for and lead them to get in touch with you, whether to ask more questions or make a reservation. When you have a well-designed website that has been thoughtfully put together, you'll find you have a virtual, 24/7 customer service representative that helps first-time visitors take the vital step to becoming one of your customers. However, many pet resorts are unaware of where their sites may be lacking, and in many cases they're actually sabotaging their new client intake.
Take a look at some of the most common offenders for turning away first-time visitors, and see if your site is guilty of any.
1. Your website looks unprofessional.
Just like you wouldn't build your physical storefront with your own two hands or without the help of professionals, your virtual storefront is quickly becoming just as important and complex. While in the past you may have been satisfied with a poorly designed site you threw together, or a local company down the street that says they build websites, it's not that simple and these are not your only options now. With consumers doing the bulk of their research online, your pet resort's website speaks louder than any of your best employees just by its looks.
When your site looks professionally designed, it gives your business invaluable credibility. Elements like a cohesive brand, consistent color and font usage, purposeful spacing, concise and scannable content, and more, indicate to your first-time visitors that if you care this much about your professional presence online, you'll put that much care into your actual services and facilities as well.
2. Your website takes forever to load.
47% of internet users expect a web page to load in two seconds or less, and 40% will leave a website if it takes longer than three seconds to load (source: KISSmetrics). Three seconds… Does your website load that quickly – not just on a desktop, but on a mobile device, too? If not, you may be losing valuable leads, and Google will punish your search rankings as a result.
While several factors can contribute to a slow loading time, one of the worst offenders is image size and quantity. First of all, do you have a surplus of images? A giant photo album of amateur iPhone snapshots won't be nearly as beneficial to your site as a handful of professional quality photos. More importantly, it's best to optimize those photos for your website by selecting "Save for Web" when editing. This way you can save the smallest possible file version with the best visual quality, all without sacrificing valuable loading time.
3. Your website is hard to navigate.
When a first-time visitor comes to your pet resort's website, they're hunting for specific information. Whether that's accommodations for dog boarding or details on grooming, that information should be easy to find, not buried eight clicks past your home page.
Take the time to consider exactly how a user finds information after they hit your home screen. Is your top menu bar too crowded with categories, or maybe too sparse? Can your most prominent services like boarding, daycare, and grooming be accessed with one click? They should be. In fact, all of your core business services should all be accessible via the navigation. You're providing dog (or cat) boarding, dog (cat) training, dog (cat) grooming and more. Give them the opportunity to get to that information up front, and they'll likely continue down the all-important path to making a reservation or inquiring about other services.
4. Your website's content is vague.
Not only do you want to make it easy for first-time users to navigate your site and find the services they're interested in, you also need to make sure those services have a robust, compelling, and clear description. Give them a clearly explained breakdown of your services in such a way that helps reaffirm their choice to purchase long before they ever make an inquiry with your staff.
Instead of leaving it up to their imagination as to what their pet's surroundings will look like, move past the black and white bullet points to describe the cozy kennel space with cool air conditioning, the one-on-one attention their pet will receive from a loving staff, the spacious play yards dogs can run and play in for hours, etc. Even the most basic and important details, like the size of a kennel and meal options, are worth mentioning in a way that will appeal to and inform pet parents.
5. Your website doesn't tell a story.
Pet parents are emotional beings. Most pet resort clients make a decision to purchase not based on price, but on how well-loved their furry family member will be in your care and the presentation of the facility. You can build that confidence and trust without ever talking on the phone or in person just by how you present your services on your website.
Invest in quality photography of your facilities and guests. Online users can sniff out stock photos and deem them disingenuous in a heartbeat, and amateur phone photos jeopardize the overall professional quality of your website. But fun and compelling professional photos of happy dogs enjoying daycare, playing with friends, snuggling in at night, receiving attention from staff, and more tell a story potential clients want to be a part of. You can even rework the headlines and descriptions of your services to help pet parents envision their dog having a fun and safe time in your care.
6. Your website doesn't utilize Calls to Action.
You got them to your website, so now what? Once you've drawn in a first-time visitor with an appealing design, easily accessed information, clear service descriptions, etc, it's time to help them take that next step toward making a reservation.
As one of the most important steps in making a visitor a customer, you want to give your first-time visitor ample opportunities to call, email, or submit a request to your team. Make it easy with large buttons or links with specific calls to action like "Call Us," "Click Here," "Make a Reservation," and more. Wherever you're offering information on a service – dog boarding, daycare, grooming, etc – you should offer clear calls-to-action to take advantage of whatever inkling they have toward moving forward.
7. Your website's contact information is hidden.
This one is simple, but it's important. Your ultimate goal is to have potential clients contact you, so make your contact information visible. Many pet resort sites neglect to do this, instead making users spend valuable time hunting for a phone number, address, or email.
Let first-time visitors find your contact information easily by including your phone number in your header, and your email and address at least in the footer. That way, just like the calls-to-action, their opportunity to take the next step and actually call you to set up an appointment is that much simpler. This is an often overlooked, yet simple remedy to help customers see you're readily available and eager to talk to them.
So what's next?
Your pet resort's website can be your most valuable asset, your hardest-working employee, and the best salesman on your staff – all if it appeals to your first-time guests. Try taking a look at it objectively with these seven tell-tale signs to see if it's performing as well as it could, or if it's giving potential clients a reason to not become customers.
If you can say, "Yep, that sounds like my pet resort's website" to several of these, it might be time to call in the big guns. Consider reaching out to a team of professionals who can give your site a sleek, effective design, as well as a thoughtful and productive conversion flow that will transform first-time visitors into longtime customers. It's an investment worth making in one of your pet business' most important features.