5 Reasons Your Phone Won't Ring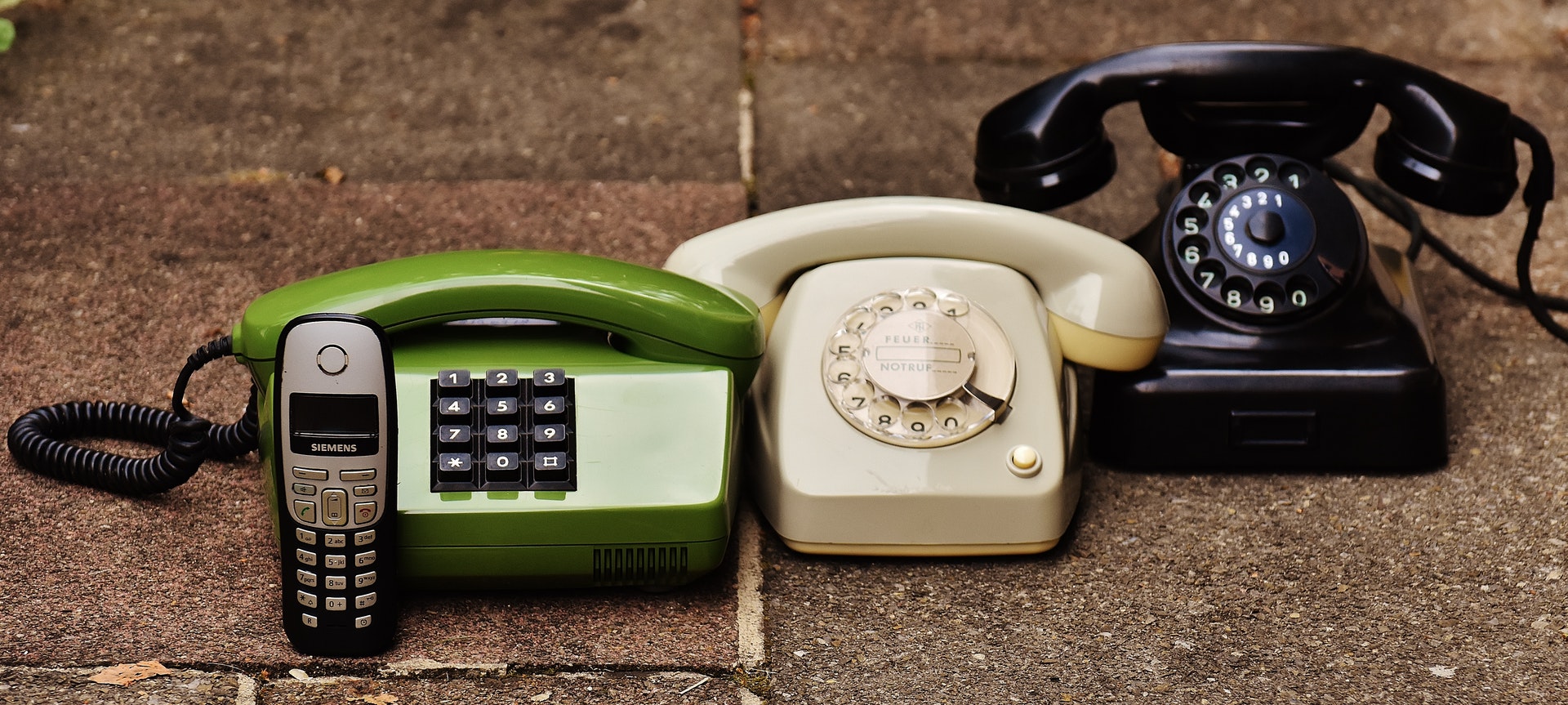 Phones are the lifeline of most pet resort and boarding facilities. If your phone isn't ringing, you're not making money. Although webform submission from your website are a great way to get prospects started in the funnel to becoming a long term customer, when the phone rings, you know someone is seriously looking to potentially use your services. In today's digital environment, if your online presence is not strong, it can and does affect the number of phone calls you get into your facility. Here are 5 reasons you phone may not be ringing as much as you need:
1. Your Ads Aren't Working
Most companies put a huge chunk of their budget into ads, but an ad that targets the wrong audience is money down the drain. If you think your ads aren't working, you probably have the wrong target. It's time to reevaluate who you want to reach. Creating ads with relevant and interesting information for the right target is the difference between an attentive audience and a careless one and could result in many lost prospects.
2. Outside News Convinced Your Customers
Kait from Channel 12 News has been warning dog owners about canine influenza by advising them to keep their pets out of pet resorts. Meanwhile, you're checking your messages wondering why your pet resort hasn't received any bookings today.
Outside news has a huge influence on the actions and opinions of your clients. A smart business will learn to respond to news appropriately and timely. Something as simple as a blog post or social media content can demonstrates that your pet resort is aware and up-to-date with important topics. It's also an effective way to drive traffic to your site. The more popular the topic, the more people are searching it. If your website has trending content, it is likely that your website or article might appear in their search results. This is how you can take advantage of outside news instead of allowing it harm your pet resort business.
3. Bad Online Reviews
Reviews play a huge part in shaping a brand's identity. Unhappy customers can get creative. Forums like Yelp and Facebook make it extremely easy for opinions to be hear. Every. Single. One of them. Unfortunately, one bad review can cause a lot of damage to a reputable company. Delegate someone on your team to keep a close eye on what customers are saying about your business. Furthermore, take the time to thoughtfully respond to consumer reviews so that the brand's image stays positive and consistent.  Reviews help delegate the audience's attitude towards your brand and should not be taken lightly.
4. Organic Search Changes
This is a scary concept that many business owners are simply unaware of. As companies lose organic search traffic, they move down the display list on Google Maps. This makes it possible for someone to search for your company's exact name but not find it in the search results. Instead results will show similar companies, maybe even your competitors, that have accumulated more organic search. The solution to this is to regain organic search momentum and claim your spot back on Google. Google requires many expensive tools to do this. Hiring a vendor who specializes in this is the easiest, most effective solve.
5. Google My Business Hijack
A growing and frightening tactic that is ruining businesses one by one is called Google My Business Hijack. This is a new tactic that will take your business off the market without you ever realizing it. The Google My Business Hijack is when people alter the way your business appears on google by hijacking the listing. Many times they will change your businesses pictures, hours, and even the name so that your company is left off of the Google list. These hijackers will even change your password so that you don't have control over your listing. To prevent this from happening or reclaim your business online, reach out to a vendor and work with them to monitor your listing at all times.